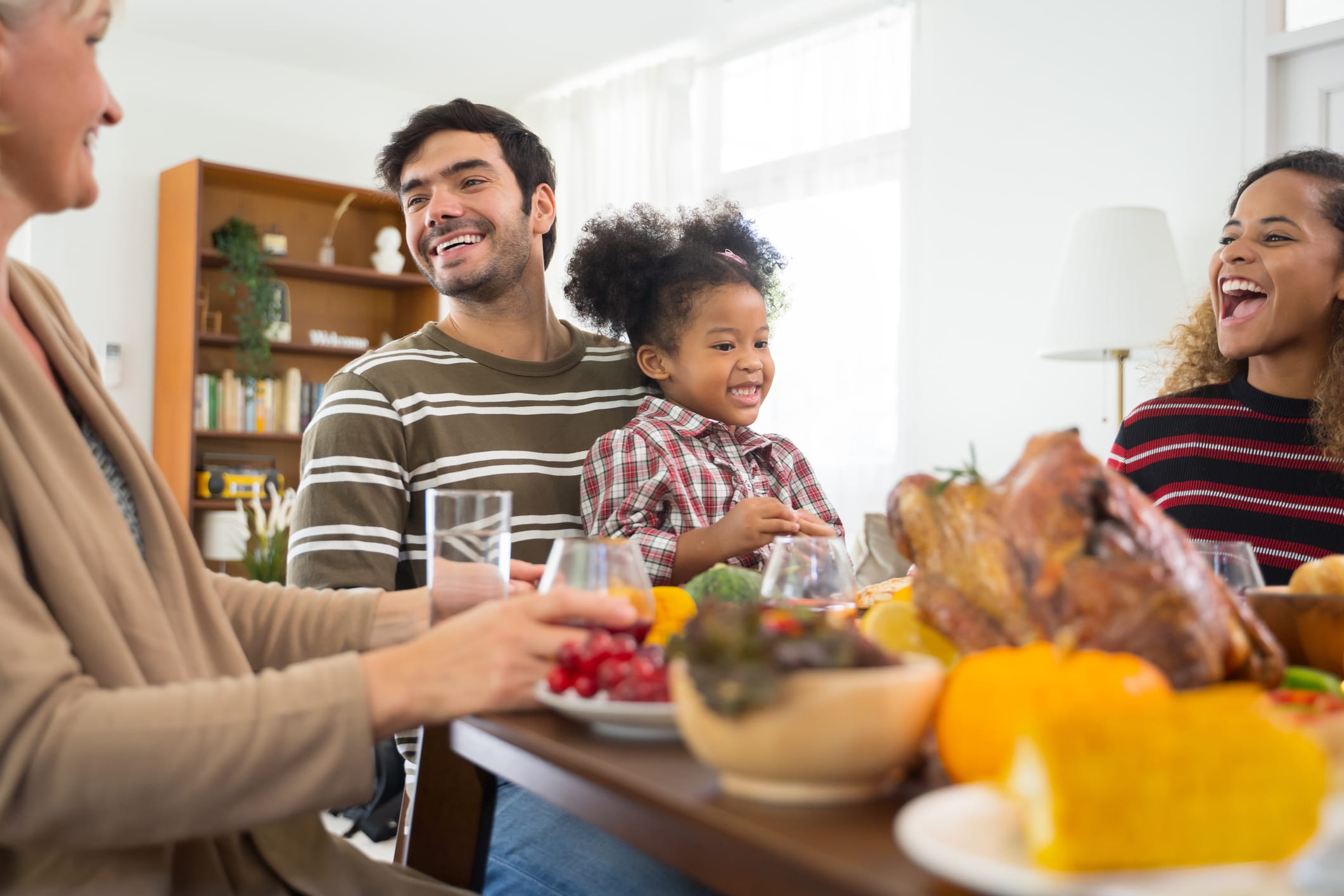 Thank you for your interest in supporting Methodist Marriage Encounter and Engaged Encounter.
The dream of a world where couples celebrate 50, 60 and 70 years of marriage or longer will only be realized with the financial support of others.
Marriage Encounter/Engaged Encounter is a non-profit organization that exists on contributions.