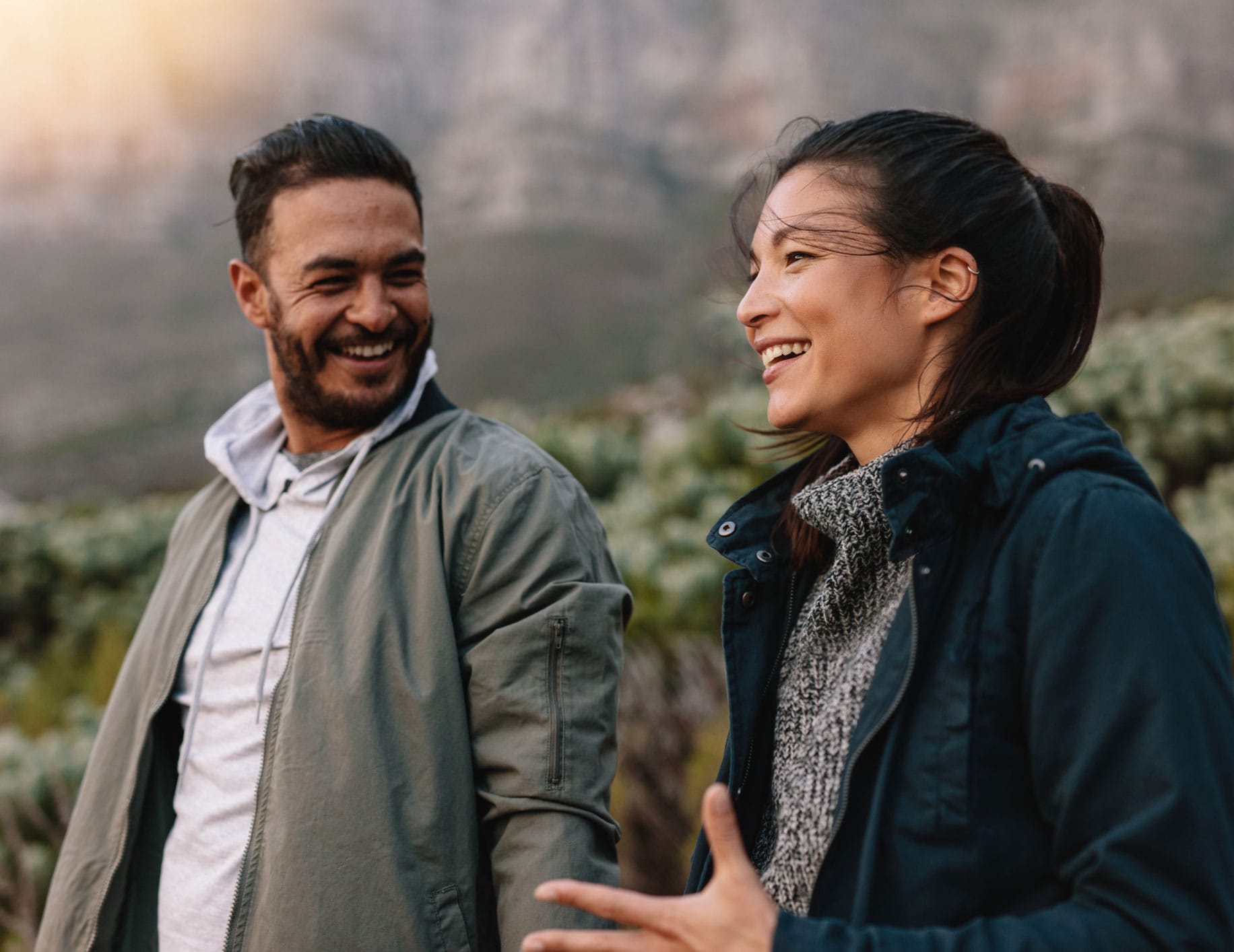 Thrive together!
Live your best life in love. Bring your experiences and intentions, hopes and disappointments, dreams and realities and discover how to create a happy, fulfilled married life.
We offer experiences for both married and engaged couples. Learn more below.
For more than four decades, Worldwide Marriage Encounter has been a leader in offering engaged couples the tools they need for a successful marriage and giving married couples the gift of enriching their relationships. From the original weekend long, in-person experiences to a 7 week, one-session-per week format, and now online options and podcasts, couples have never had more ways to build a thriving marriage.
In each experience, multiple presentations build one upon the other, each addressing different aspects of your relationship. The presentations are given by a pastor couple and one or more lay couples, and they are presented in person, via DVD, virtually via Zoom or on a podcast.
options for married couples
options for engaged couples
engaged encounter podcasts — You will listen to a series of 10 podcasts with worksheets to help you take notes and create a dialogue with your fiance.