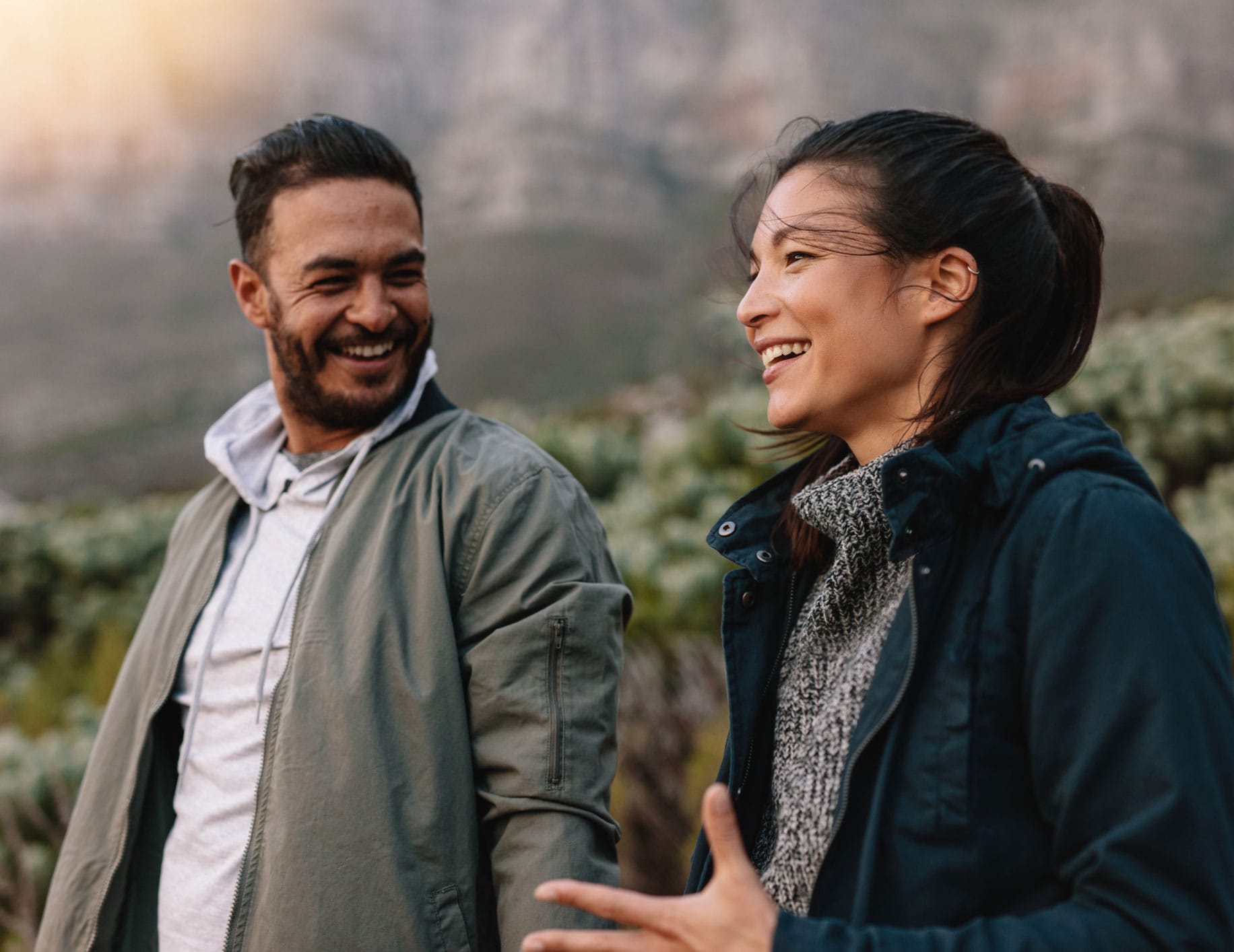 Thrive together!
Live your best life in love. Bring your experiences and intentions, hopes and disappointments, dreams and realities on a Marriage Encounter experience.
Together, you and your spouse will discover how to create a happy, fulfilled married life.
This experience is designed to provide you with the private time you need to grow as a couple. It is not structured around group activities, nor is it a Bible study, a lecture series or social time.