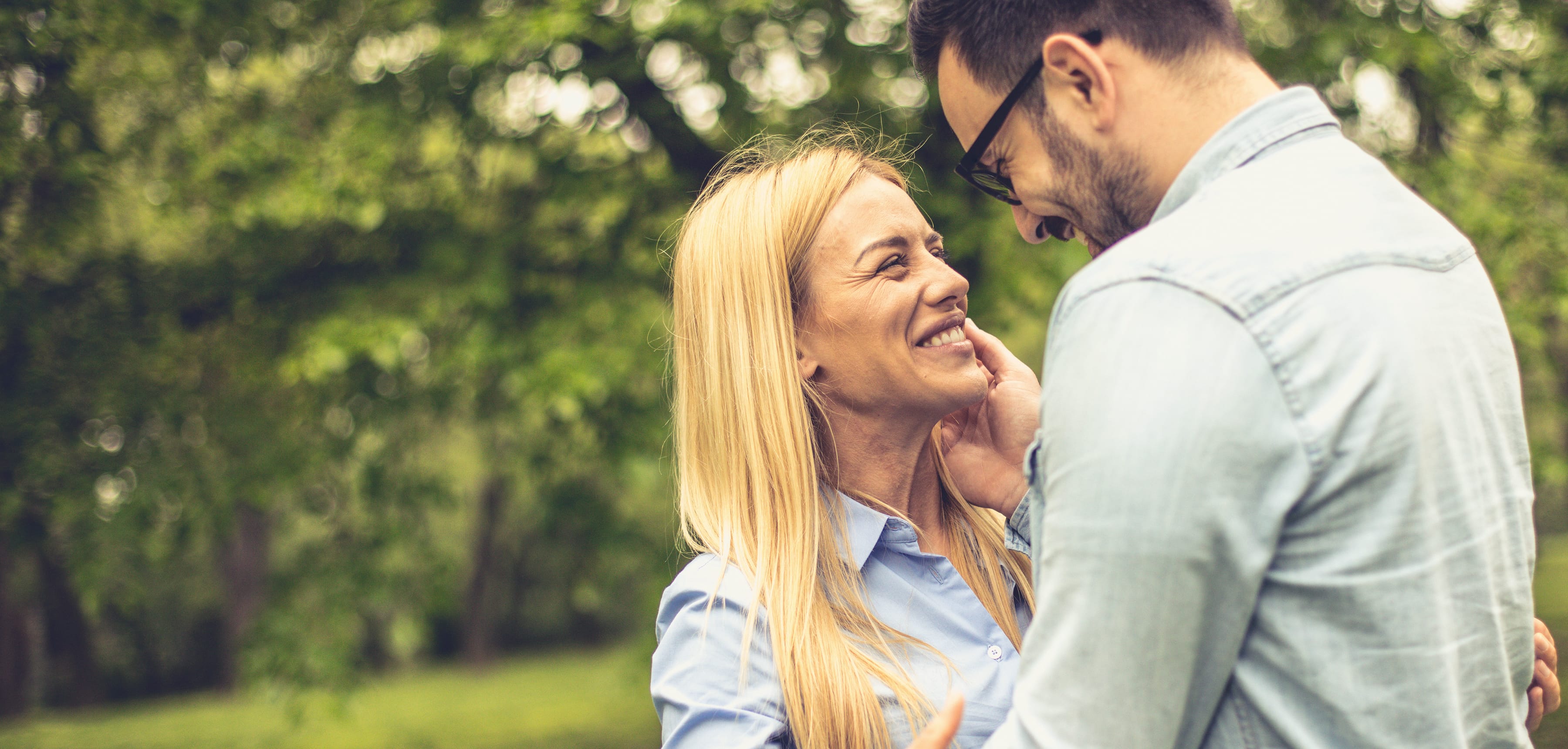 The Marriage Encounter #BeTheBestUs Blog accepts guest posts. Please read the following guidelines before submitting a post.
– Posts must not go against Christian values.
– Posts must be original and may not be published anywhere else, including your own blog. You may post a teaser on your blog.
– The length will be 400-1000 words.
– Minimum grammar and spelling errors.
– Give credit and site content where necessary.
– Affiliate links are not allowed, as they could potentially conflict with affiliate links on our own site.
– Guest posts are reserved for other bloggers and freelance writers who wish to share with our audience.
Thank you for your interest in guest posting on encounter.org. We will be in contact with you soon. You may contact us at information@encounter.org if you have any questions.
mactorrentz is an all-in-one online site that offers a wide range of cracks, keygens, and patches for many different kinds of software. Our website has a huge collection of cracked software, which lets users use special features without buying expensive licenses. With an easy-to-use interface, users can easily move around in our large library and find the tools they need quickly. We care a lot about the security and safety of our guests, so we make sure that all cracked software files are scanned carefully for malware and other possible risks.