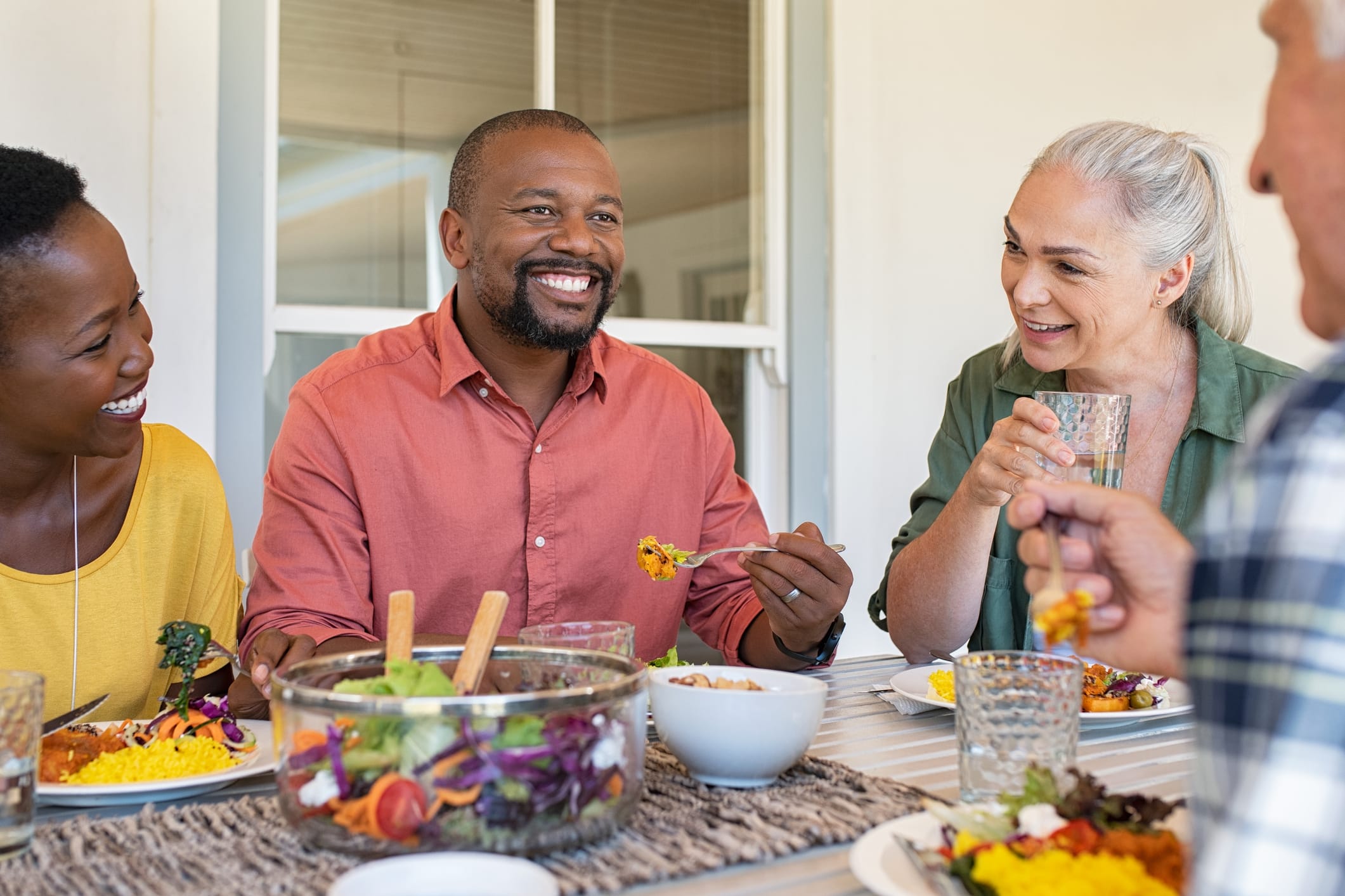 Lifting one another up after attending a Marriage Encounter experience is so important. Here are some resources to use when coming together after attending a weekend, an in-person multi-week experience or online course to keep the support for your relationship going.
Gary Chapman's "5 Love Languages" Materials
Following are materials to help you offer a "5 Love Languages" class, including a workbook, a setup document, timeline options and even presentation outlines for each Session.
Join a Monthly Community Get Together



We c

urrently have two virtual and one in-person groups meeting in Charlotte, SC. They are also called sharing groups, Flame, Circle, Spiral, etc.




Couples w

ho have attended a Marriage Encounter Experience

are welcome to join us from all faiths and all geographic locations.




These get togethers offer married couples who have already attended a Marriage Encounter experience the opportunity to meet with other Encountered couples who prioritize their marriages. Plan for each session to take about an hour.




Please have your dialogue notebooks with you as each gathering will include a presentation by one of the couples and a time to write and dialogue. There will also be fellowship time as well as the opportunity to share openly on the dialogue question. Anything that is shared is to be kept confidential


Mountain Sharing Group


This group meets via Zoom on the second Sunday of each month at 7 p.m. Mountain Time.* You don't have to live in the Mountain time zone to attend. A reminder email will be sent out the week before with the Zoom link.


To join this group, please email mtnshrgrp@gmail.com with your names, email, address and a phone number where we can text you.**
Eastern Sharing Group


This group meets via Zoom on the third Saturday of each month at 7 p.m. Eastern Time.* You don't have to live in the Eastern time zone to attend. A reminder email will be sent out the week before with the Zoom link.


To join this group, please email flame.east2@gmail.com with your names, email, address and a phone number where we can text you. **


*Timing could change based on holidays or other events but would be announced via email.




**Your contact information will not be shared outside of the group.


Start Your Own Marriage Encounter Flame/Group
10 Six-Session Series for Love Circles
Flame How-To Directions and 200+ Flame Presentations
Series of Flame Presentations for Newly Encounter Couples