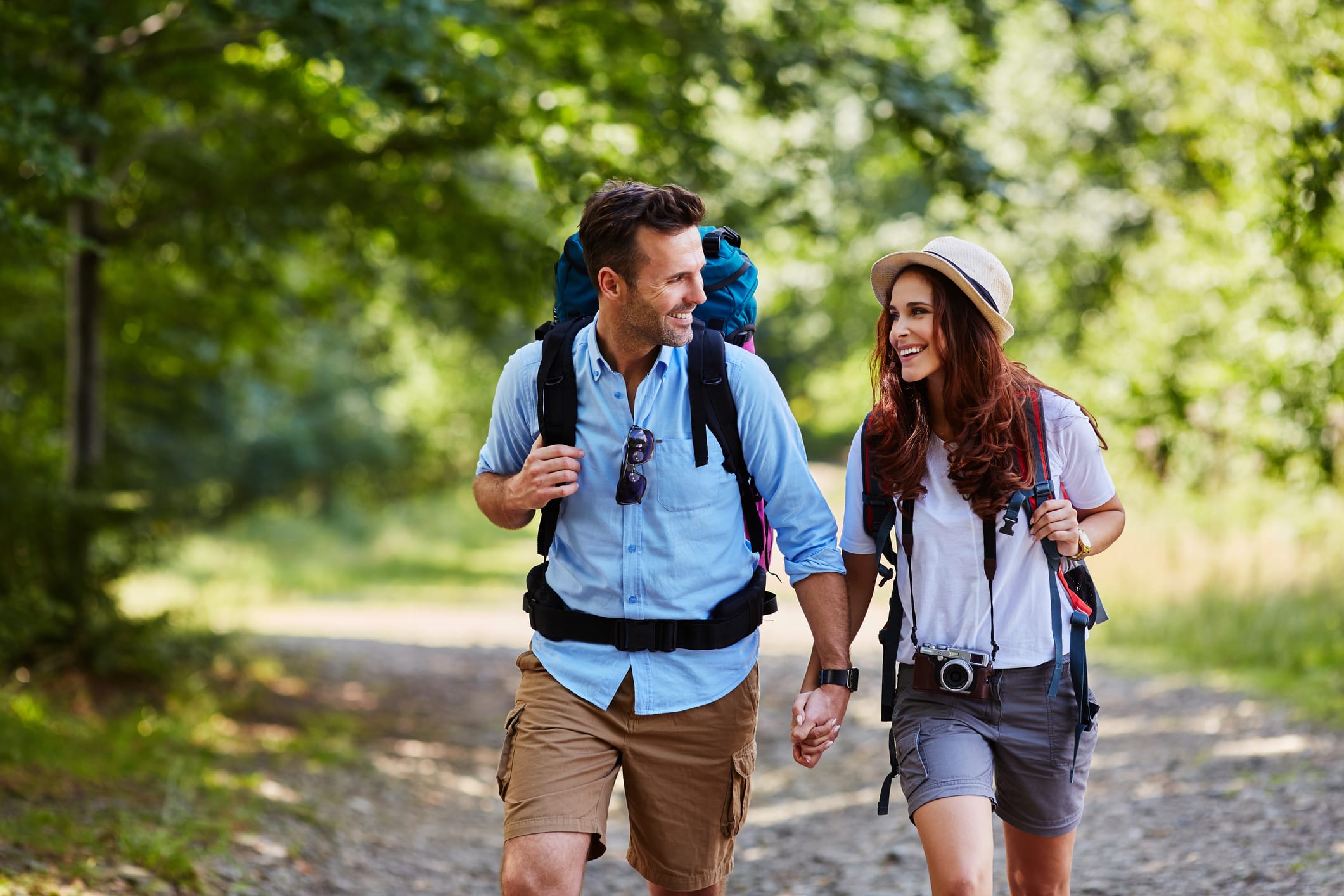 Congratulations! If you're looking for resources, you've possibly already attended a Marriage Encounter experience and you're looking for ways to further enhance your relationship. If that's the case, you've come to the right place!
If you have attended a Marriage Encounter experience, please look under the "opportunities to grow" in the top navigation for all the "Past Attendees" resources, which include dialogue questions and Flame/Sharing Community information.
Gary Chapman's "5 Love Languages" Materials
Following are materials to help you offer a "5 Love Languages" class, including a workbook, a setup document, timeline options and even presentation outlines for each Session.
Christian Marriage Websites
Please Note:
Links to other websites and marriage resources are provided for the convenience of site visitors. We are unable to provide any warranty regarding the accuracy or completeness of the content of such sites and resources, or the reliability, quality or effectiveness of any products provided through external websites. A link to an external site or marriage resource does not imply an endorsement of the views, information or products provided or held by such websites or companies.