This is the first in a series of podcasts that are important to your engagement and future married life.  Thousands of couples before you have attended these presentations in-person and found it to be beneficial.  We hope you and your fiancé will be able to listen to each of these episodes and experience the same benefits. It's best to listen to them in order, as each builds on what you learned in the episode before it. This first episode will introduce you to the two couples who will be sharing their stories in these podcasts.  It also focuses on the beginning of your marriage journey together.
Written by : Nancy Spearow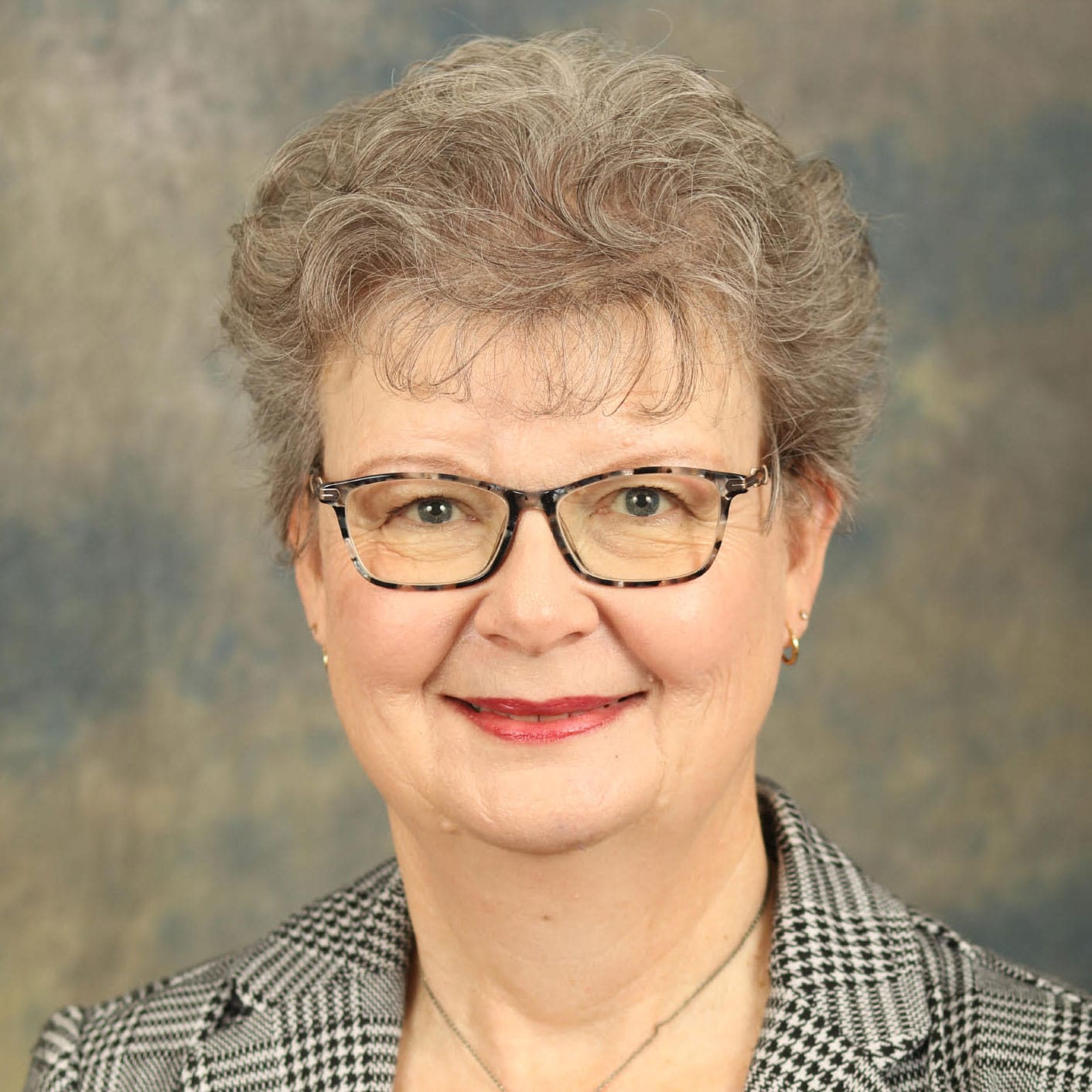 A lifetime Nebraskan, Nancy, and her husband, Dan, have been married for almost 45 years and have two grown daughters and four grandchildren. Nancy and Dan have been active in Marriage Encounter and Engaged Encounter for years. Besides working full time, Nancy serves two small rural churches. She likes to read books in her spare time and also enjoys walking their dog Belle, camping, and traveling.