No road is ever perfectly smooth. Sometimes you need the bumps along the way to appreciate the good, smooth parts of the road.
It is the same with marriage. We all hope life is completely smooth, however, life doesn't always happen like that. The bumps along the way keep our relationship alive and fresh.
I haven't met a couple with a long-lasting marriage who've said, "Oh, we never fight." They have — many times. But the arguments don't have to tear us apart. Instead, they can make us stronger and more able to face even bigger challenges. These are the times when love really has the opportunity to grow.
What do you do when the road of married life gets bumpy?
Written by : Dan Spearow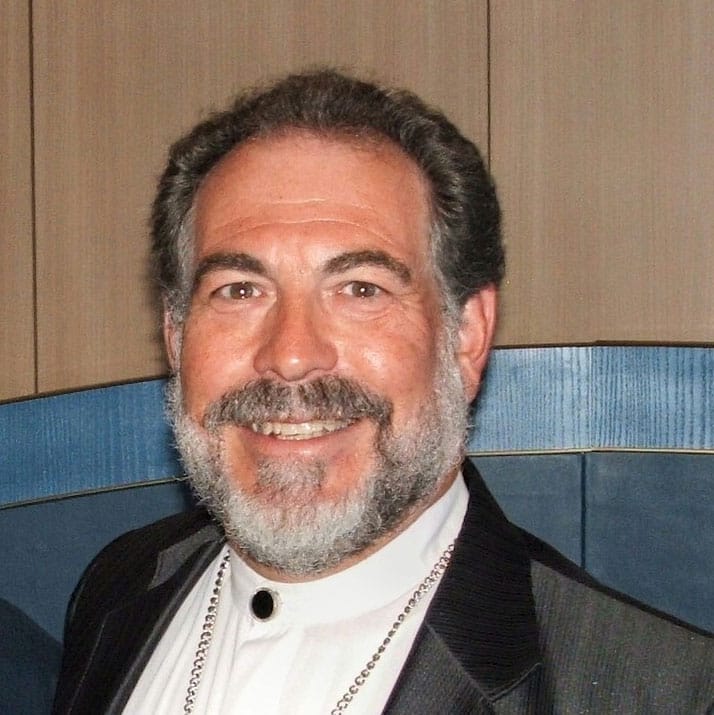 Dan was born at an air force base in Nevada, grew up on a ranch in western Nebraska, and now lives in eastern Nebraska. He has been a pastor for over 25 years and has been married to Nancy for almost 45 years. Together, they've been a facilitator couple for Marriage Encounter since the 80s and have also presented Engaged Encounter experiences. Dan enjoys flying radio-controlled airplanes, golfing, reading, woodworking and visiting with people.