• Put away my cell phone
• Turn and face my spouse
• Don't interrupt
• Listen with a loving heart
• Tune out negative thoughts
I love you, and I want to hear what you say.
Do you listen to your spouse?
Listening Isn't Easy
It's often difficult to put aside all my distractions and truly focus on listening to my spouse. I do want to hear and feel what Dan is saying to me and share in his feelings. Our time together seems so limited. So why do I let so many things distract me when Dan is willing to be open and vulnerable and communicate with me?
Doing the things above can help me brush away the distractions and clutter in my mind so that I can keep myself focused only on my spouse.
Our original Marriage Encounter experience helped me learn how to listen. I'm not perfect at it, but I try to remember what I learned and practice good listening.
The next time you sit down and talk to your spouse, try starting with, "I love you, and I want to hear what you say."
Written by : Nancy Spearow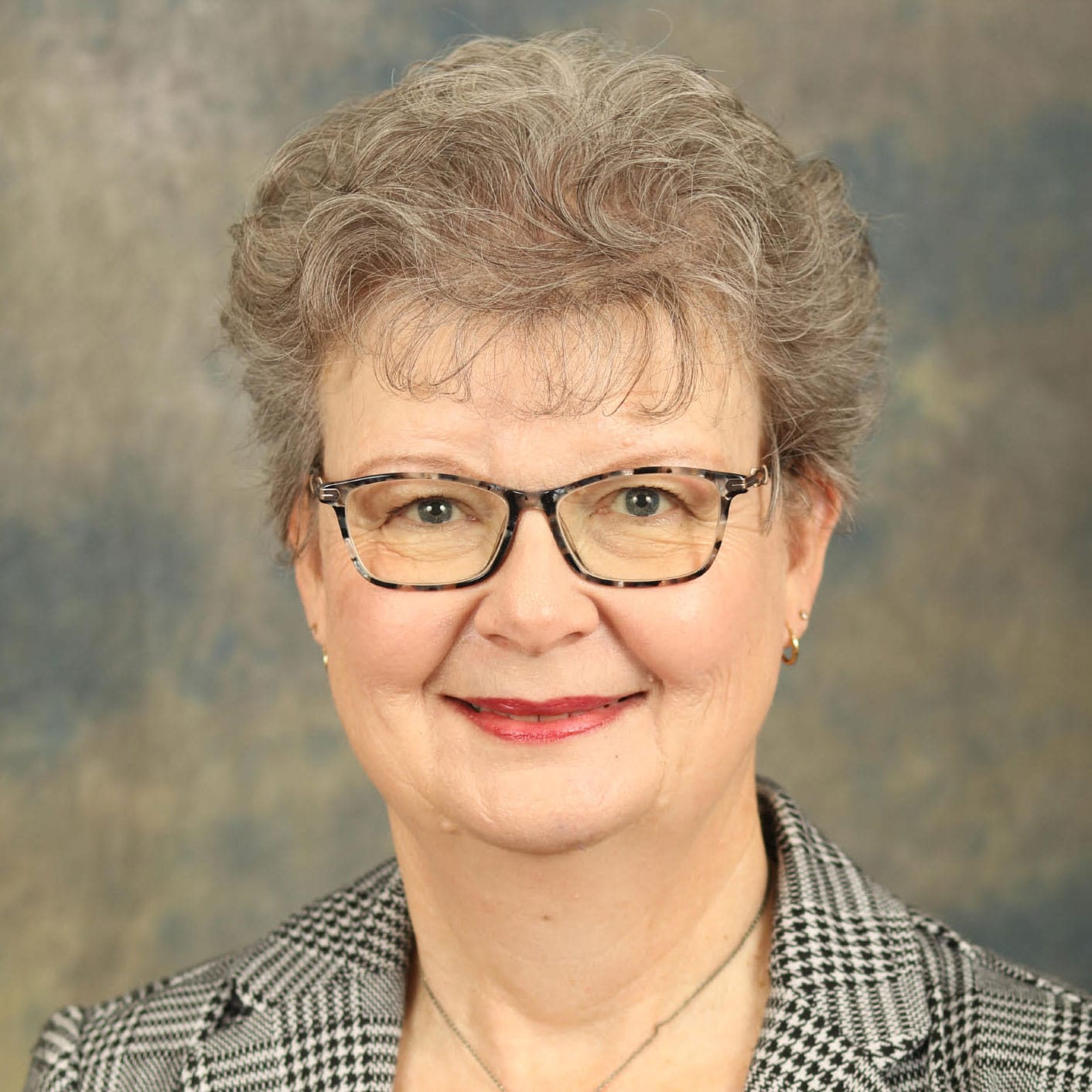 A lifetime Nebraskan, Nancy, and her husband, Dan, have been married for almost 45 years and have two grown daughters and four grandchildren. Nancy and Dan have been active in Marriage Encounter and Engaged Encounter for years. Besides working full time, Nancy serves two small rural churches. She likes to read books in her spare time and also enjoys walking their dog Belle, camping, and traveling.