Building on the foundation of the first five podcasts, including the last podcast that reminded us how relationships with our family and friends will change as your wedding day approaches, the sixth episode deals with planning and finances as a couple. This important podcast helps you consider how you can work together to prioritize and decide what is important to both of you. You will need to use worksheet 6.3 during this podcast. If you haven't already downloaded it, please take a moment to do so now. We encourage you to be open to each other's thoughts and feelings on this topic and to listen carefully to this podcast.
Written by : Ron & Carol Werker and Dan & Nancy Spearow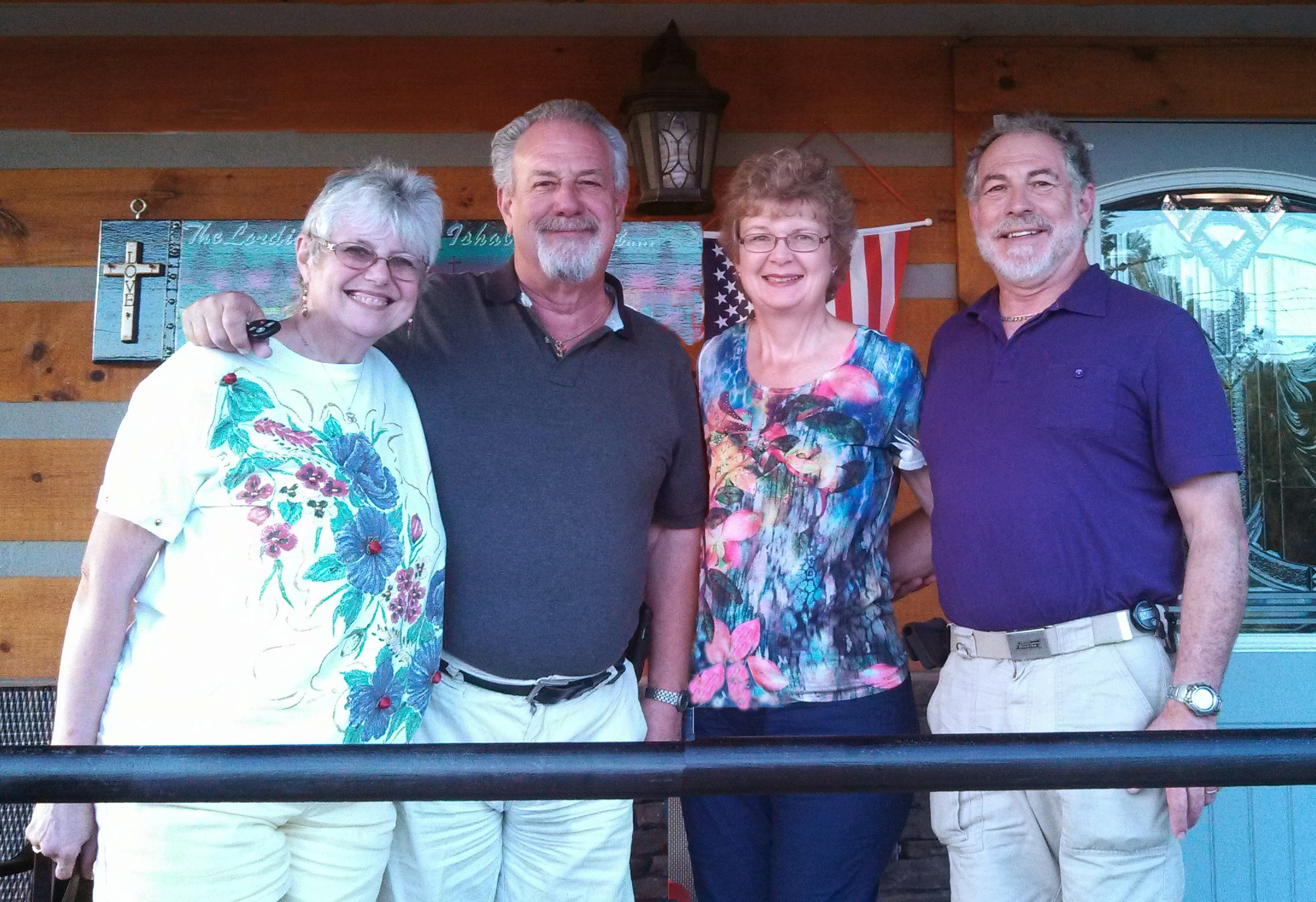 Ron and Carol Werker have been married almost 60 years. They have two children, five grandchildren and four great grandchildren. Originally from northern Indiana, they have lived in the Knoxville Tennessee area for over 40 years. Interests include spending time with their family, church membership and involvement, traveling, partnering with a sister church in Kuldiga, Latvia and Marriage Encounter/Engaged Encounter. They also enjoy working in their yard with flower gardens and a small vegetable garden.

Lifetime Nebraskans, Dan and Nancy, have been married nearly 50 years and have two grown daughters and four grandchildren. They have been active in Marriage Encounter and Engaged Encounter for years. Dan became a second-career pastor in 1994 and Nancy is a Certified Lay Minister. They each serve two small rural churches. In her spare time, Nancy likes to read books, walk their dog, travel and camp. Dan enjoys walking with Nancy, flying radio-controlled airplanes, golfing, reading and woodworking.