Finances can be draining.
Running out of money before payday
Arguing about spending
Bills are piling up
Can we save for a rainy day?
Can we put aside money for a night or weekend out?
Are we ever going to get out of debt?
It's a lot. But it's helped that I've learned how to talk to my spouse about finances. Now, we share our thoughts and our feelings about our financial lifestyle. We talk about making financial decisions together. We save up and purchase items together. We also took a Dave Ramsey class together, and learned better ways to budget and pay off our debts.
Our original Marriage Encounter Experience helped me to be open and be vulnerable enough to share my true feelings about finances with my spouse, Dan, and I also learned about listening to his feelings about finances.
Are you fighting the good fight when it comes to finances? Does your spouse know what you think – and what you feel – about your finances? It can be a hard but worthwhile conversation.
Written by : Nancy Spearow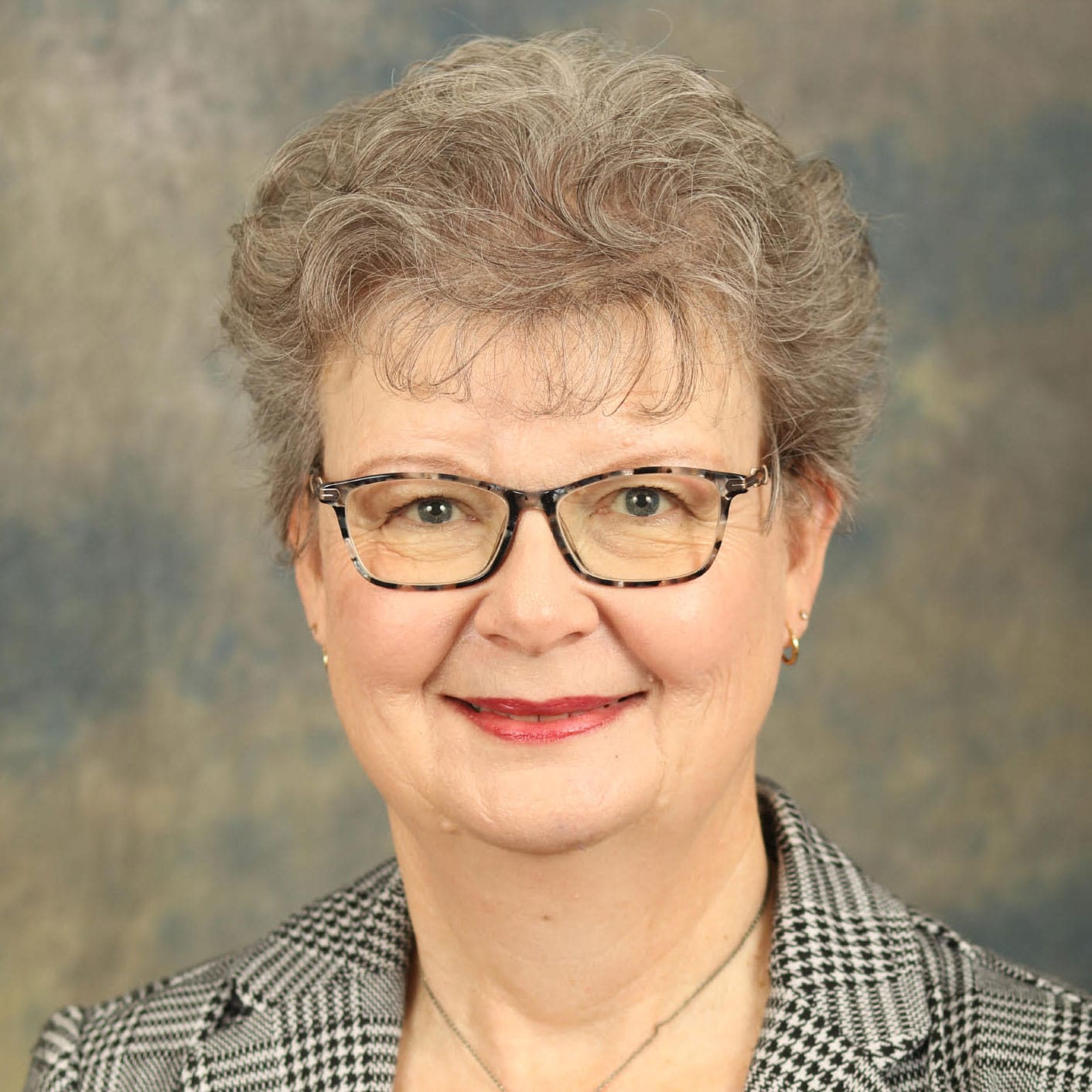 A lifetime Nebraskan, Nancy, and her husband, Dan, have been married for almost 45 years and have two grown daughters and four grandchildren. Nancy and Dan have been active in Marriage Encounter and Engaged Encounter for years. Besides working full time, Nancy serves two small rural churches. She likes to read books in her spare time and also enjoys walking their dog Belle, camping, and traveling.